Who we are and what we do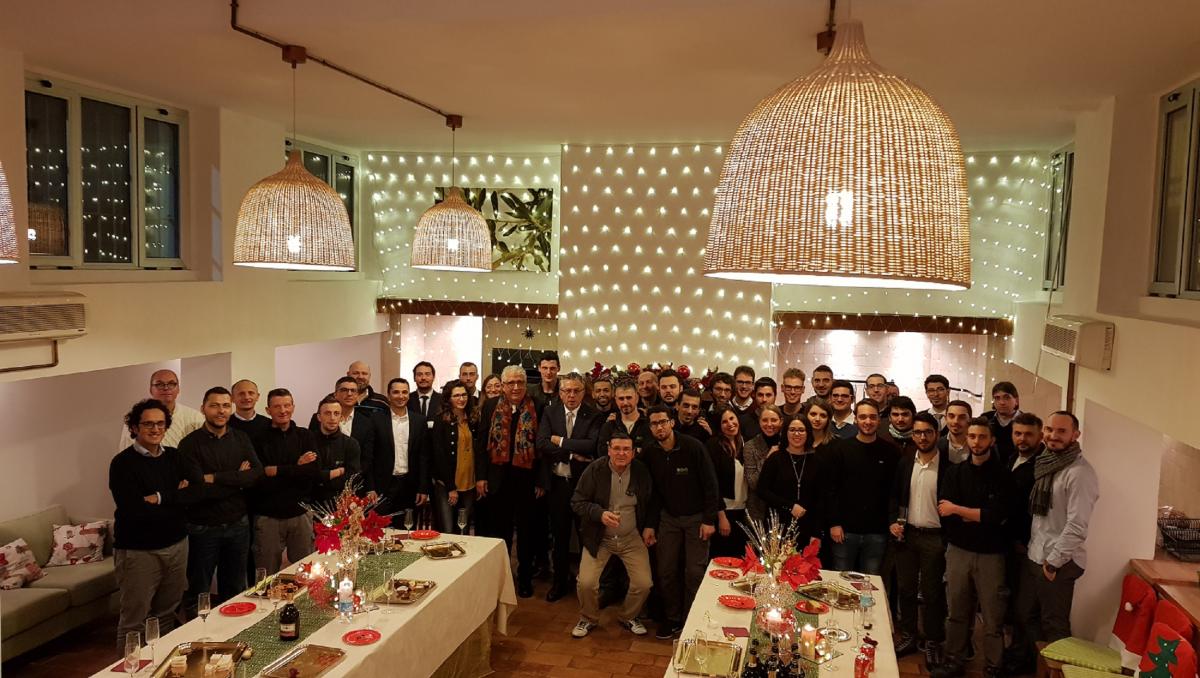 Amarc DHP (District Heating Power Plants) designs, manufactures and installs Power Plants and Systems for District Heating Networks, powered by renewable and traditional sources and it represents the natural evolution of a long experience in the energy sector and in industrial process control.
With more than 100 models including power plants and components for district heating systems and more than 300 types of substations, Amarc DHP, together with Amarc DHS (District Heating Substations), can offer one of the most complete product range in Europe. Over 10 years of experience converge in a management and optimization software system, integrating the needs and functions of the network, substations and generating plants in one software, making the difference in the district heating plants in terms of profitability.
The commitment of the research and development section of the company, especially in recent years, addressed the following objectives:
plants construction simplification, management and maintenance;
machines and components engineering and design standardization, with significantly reduced development costs;
development of management system of the entire plant with particular attention to the integration and optimization of operation;
reduction in delivery times.
Today Amarc DHP, designs, builds and installs:
natural gas CHP Power Plants;
biomass CHP Power Plants;
Biomass Electric Power Plants;
Steam bleeding Power Plants;
Movable and Emergency Power Plants.
Our Mission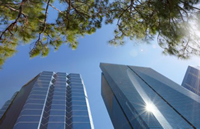 Thanks to the feelings of concretness and determination that we are known for, based on knowledge and innovation as the cornerstones of our company, thanks to the enthusiasm of our team and strongly believing in our values, we work every day to help create a better environment by offering reliable, high quality, high technology and well designed products to be the industry benchmark in the domestic market and abroad.

Our Values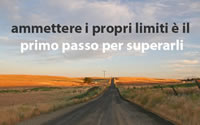 We believe that before acting, man needs to believe. His ideals that led him toward the goal whatever that is. We believe that the awareness of its limitations and weaknesses makes men free to choose and decide what to want with dignity and serenity which way to take. We believe that the results for our customers, our employees and for all the people around us do not depend on what we know but rather on how much we are willing to learn at any time, in every situation, at any age. We believe that behaving honestly and with sincerity can be tough but, ultimately, it bays back as far as peace of mind and concrete results. are concerned. We believe that it is a duty and a pleasure to accompany all our actions with great attention to the environment, towards creating against destroying rather than wearing out what is made ​​by others. We believe that people should not be judged by titles, their role and success they get, but by the dignity they work with.

How We Work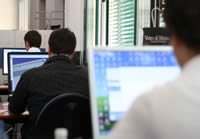 Knowledge and innovation are the cornerstones of our Company, which is why our organization is fundamentally based on highly skilled technicians able to manage the technology and methodology processes before anything else. We train and stimulate our employees to increase their knowledge beyond their own expertise and institutional duties . In particular, to the knowledge of the processes but also the core technologies of mechanical and electrical processing, thermal treatment and the physics of materials, measure and automatic controls. We manage, with internal resources both in design, realization and maintenance and organization, everything we think peculiar while we tend to outsource for all common activities, readily available and repeatable.
This is why we push our people to keep trained to maintain the ability to handle the often uneven outer resources, moreover when located abroad. We consider it essential to have our own operational organization and domestic production that can respond to emergencies and external needs, able to intervene in ordinary and extraordinary activities.
The responsibility, organization and management of contracts is always in charge to in-house staff. We can offer our customers specific skills in our but also their field as well, given that some skills are often managed with more ease than when you do on your own.
Thanks to the organizational model described we can keep technological flexibility, organization and production, and we can carry on also uneven activities, with no surprises, and with the best possible results. We also deal well with short term production demand and very high demand medium term, without upsetting our organization, even if we are ready to tack on a typical manufacturing company structure in case the need to consolidate a specific division for one specific goal would show up.
The average age of our employees is approximately 30 and we aim to add to our team at least two new young professionals every year. But we are also supported by the wisdom and experience of our senior staff artisans. We set up and coordinate the work of young people driven by their enthusiasm and their theoretical skills and provide them with practical experience to draw upon.
Quality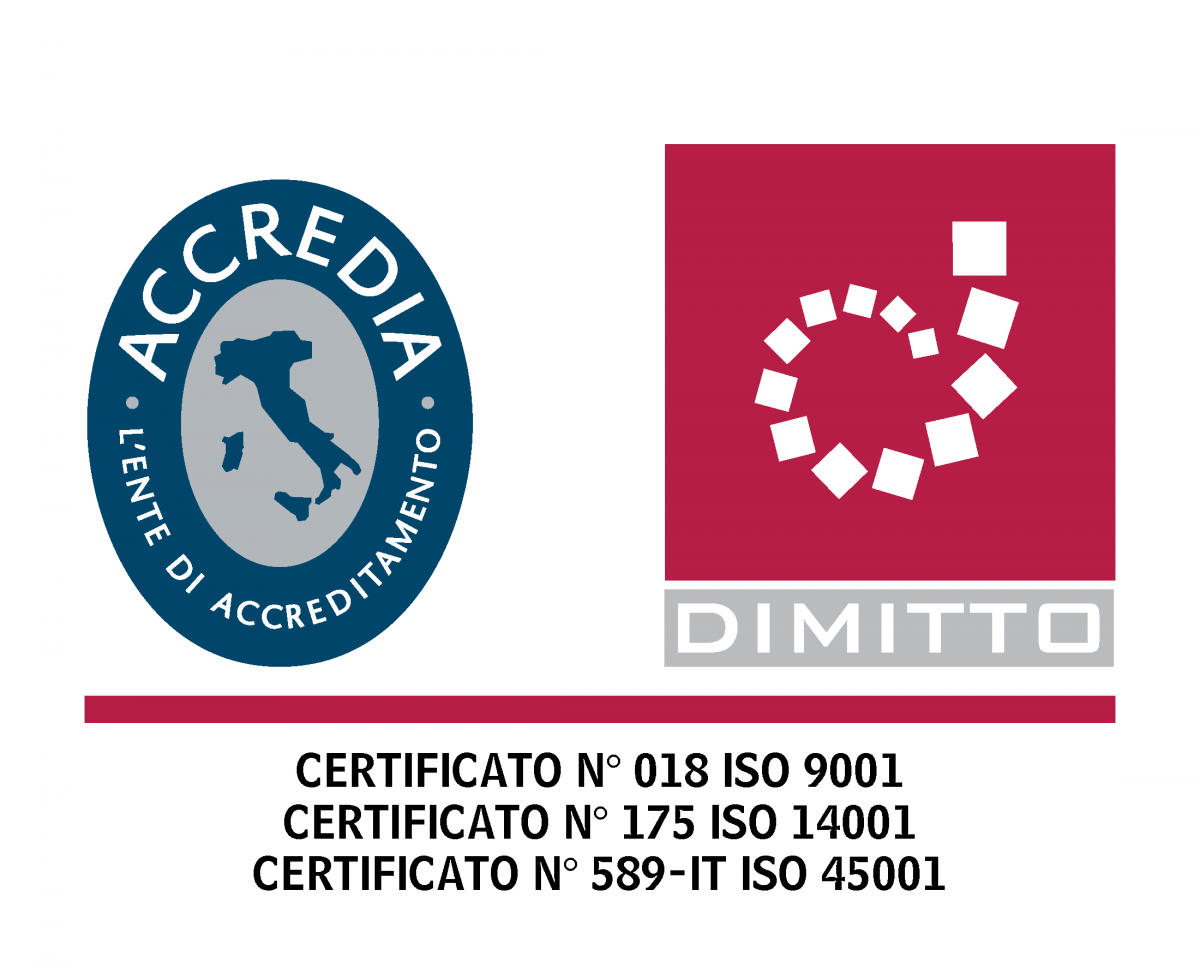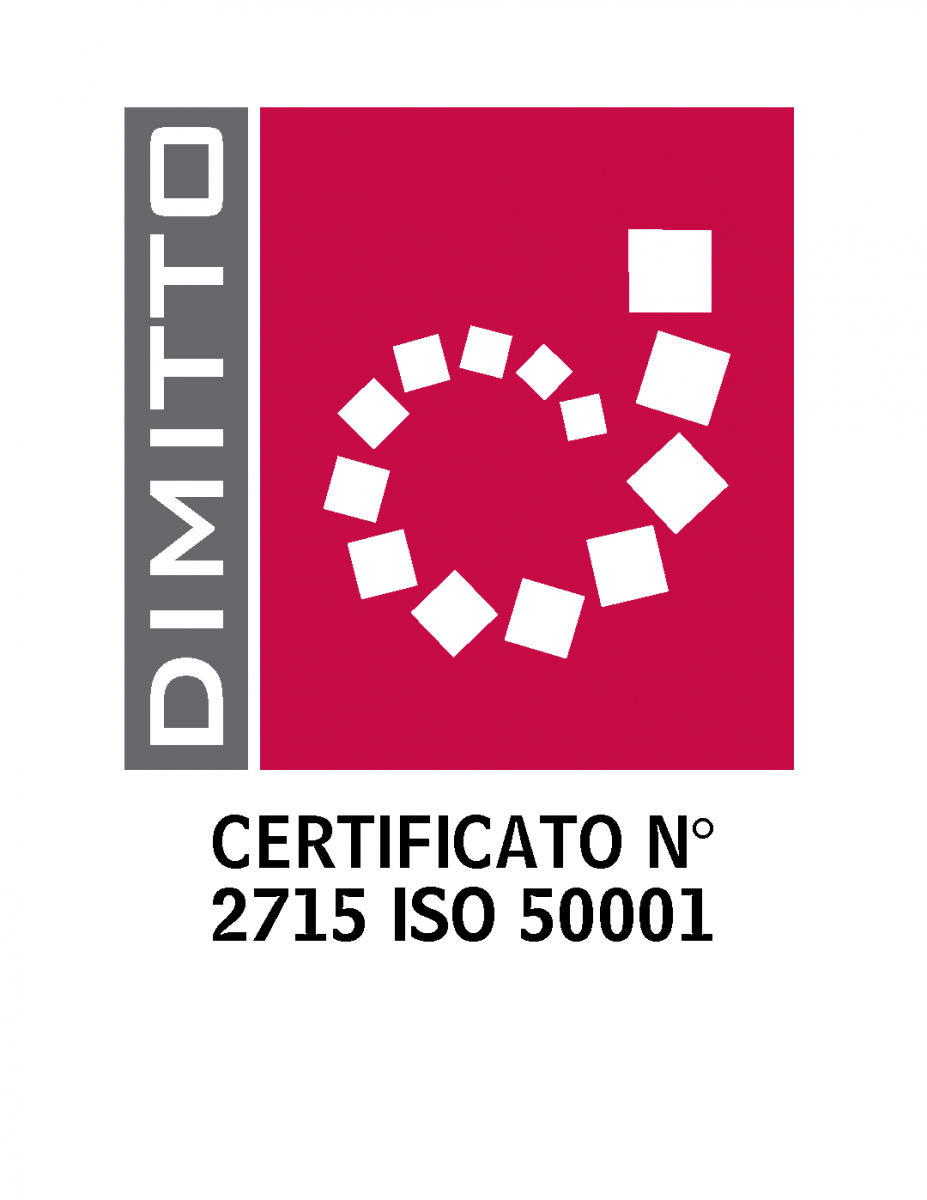 CE PED
All substations produced by Amarc DHP are PED compliant, under the control of ISPESL Milan Department, notified by 97/23/CE administrative directive N. 0100.
ISO 9001
Amarc DHP is certified in accordance with the requirements of UNI EN ISO 9001:2015 for teh design, construction and maintenance of thermal and electric power plants. Design and installation of thermal fluid systems
ISO 14001
Amarc DHP is certified in accordance with the requirements of UNI EN ISO 14001:2015 for all business segments, is the design, construction and maintenance of technological systems and district heating substations.
ISO 50001
Amarc DHP is certified in accordance with the requirements of UNI EN ISO 50001:2018 for the design, construction and maintenance of thermal and electric power plants. Design and installation of thermal fluid systems
SOA
Amarc DHP obtained the qualification certificate SOA for public procurement participation in the categories OG11 Class. IV e OG9 Class. V